Teen Reading Lounge
Teens are welcome to join TRL (Teen Reading Lounge)  Exploring books, creating and discussing topics in teen's lives.  For more information, please visit the library.
STEM
STEM (Science, Technology, Engineering and Math) has come to PFM Library!  We are excited to offer programs that enrich students on Science, Engineering, Art and Math through the use of Technology.
Tween/Teen After School – Prenda Code Club (Ages 10-18 – Bring your own device encouraged)
Girls Club
A summer group for girls who have completed 4th grade to 8th grade.  Activities include crafts, DIY projects, cooking and even movie nights! Girls Club meets in the summer – watch our calendar for dates!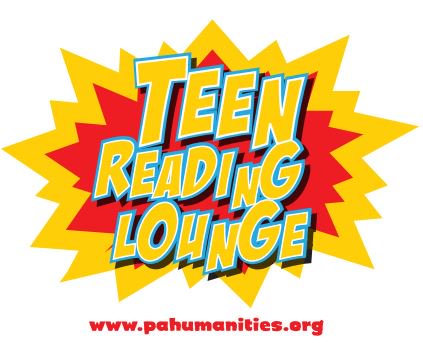 Tutors, permit practice, colleges, and more!