Online Resources for Kids!
Find help with your homework, learn a new language, or just have fun!

Ready Rosie is a free online program for residents of Northumberland County. There are 10 weeks of "Summer Soar" playlists that focus on games and activities families can do together to promote family interaction, problem-solving, and social, emotional, math, and motor skills in children, infants to third grade.  To sign up, visit click the link above or download the free app from the App Store or Google Play.
TumbleBookLibrary is a curated database of children's e-books.  It's a great resource for tech-savvy kids, and teaches them the joy of reading in a format they'll love.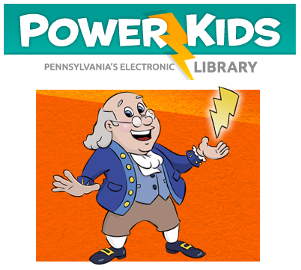 To access, use PL3142+Your Library card number (one beginning zero).
Power Library Kids includes many resources for children and teens. Ebooks, research, articles, essays and more; there are many options for a growing mind.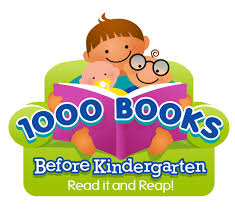 1,000 Books Before Kindergarten Program. The concept is simple, the rewards are priceless. Read a book (any book) to your newborn, infant, and/or toddler. The goal is to have read 1,000 books (yes you can repeat books) before your precious one starts kindergarten.
BookFLIX is an online literacy resource for children in grades Pre K-3. It is made to help early readers develop and practice essential reading skills and introduces students to a world of knowledge and exploration.
Mango Languages creates lovable language-learning experiences for libraries, schools, corporations, government agencies, and individuals. What brings us all together: our love for language and culture learning and sharing that love with the world.
Check out this video, explaining how to access and use Mango Vocabulary: https://www.youtube.com/watch?v=uaDpNrgKhVU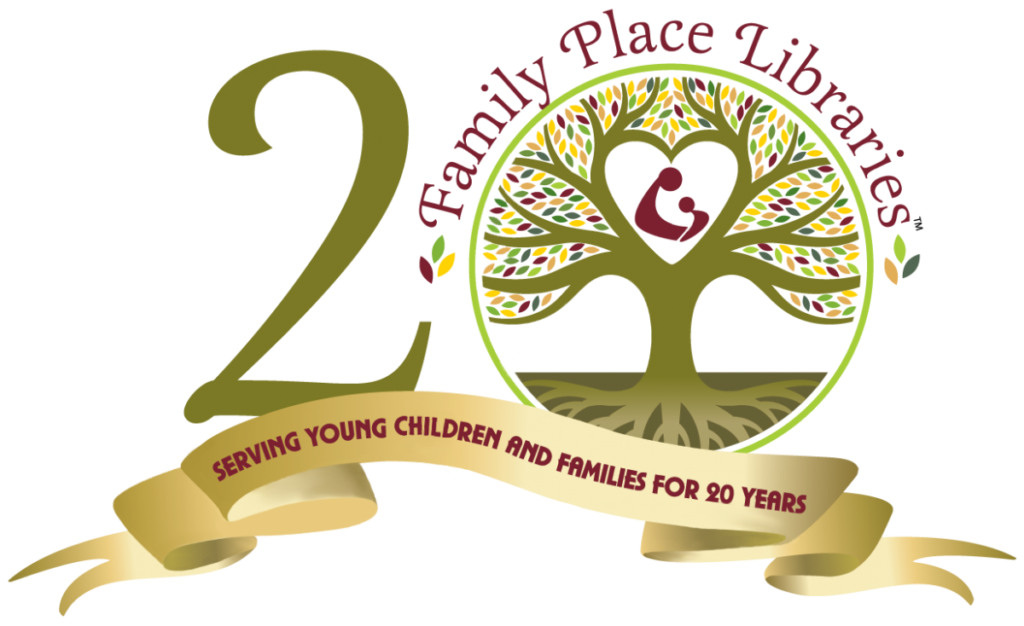 Watch our calendar for upcoming workshops.
We are a Community Partner of the Greater Susquehanna Valley United Way.
Winter Hours (Labor Day to Memorial Day):
Mon, Wed, Fri – 10am – 6pm
Tues, Thurs – 12 noon – 8pm
Saturday – 9am – 5pm
Summer Hours (Memorial Day to Labor Day):
Mon, Wed, Fri – 9am – 5pm
Tues, Thurs – 12 noon – 8pm
Saturday – 9am – 5pm
For more information on family and education please see our: